Move with strength, power, vitality and ease

Pilates is an unparalleled, whole body-conditioning program. The Body Refinery offers a variety of different Pilates classes to help build:
Flexibility
Muscle strength
Endurance throughout the whole body
Postural alignment
Core strength and stability
Healthy breathing patterns, and
Improved coordination
Our individualised Pilates, Reformer and Mat classes are specifically tailored for each person, and are gentle enough for pregnant women, though challenging enough for elite athletes.
If you want to move with strength, flexibility, power, vitality and ease, join our Brisbane Pilates studio.
Our New Farm studio is comprehensively equipped with all the traditional and modern Pilates equipment from BALANCED BODY®, including: Reformers, Wunda Chairs, Trapeze Tables, and Barrels. The different equipment allows your class to be adapted to your needs and ability so that you'll always be challenged.
Download our Pilates/Fitness Brochure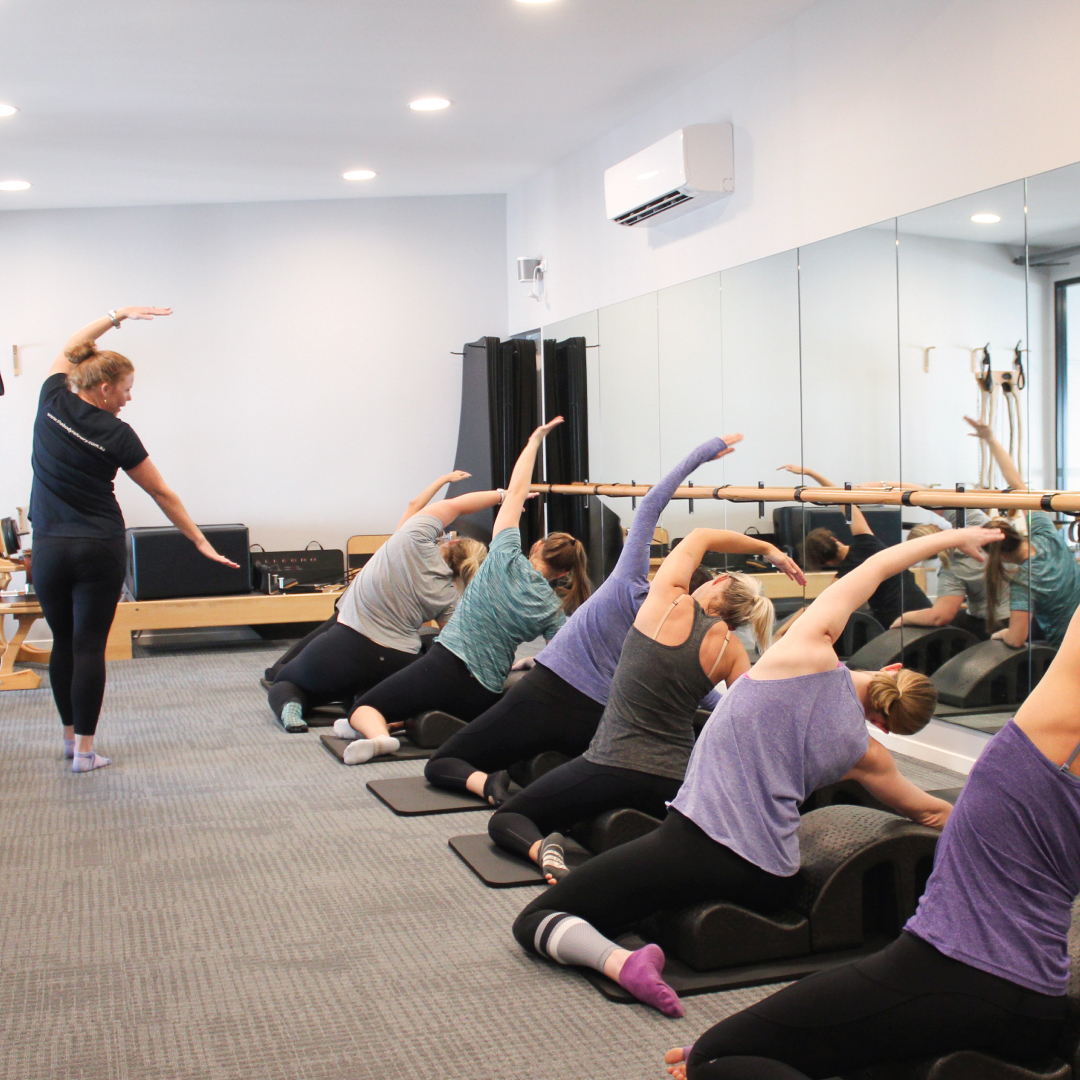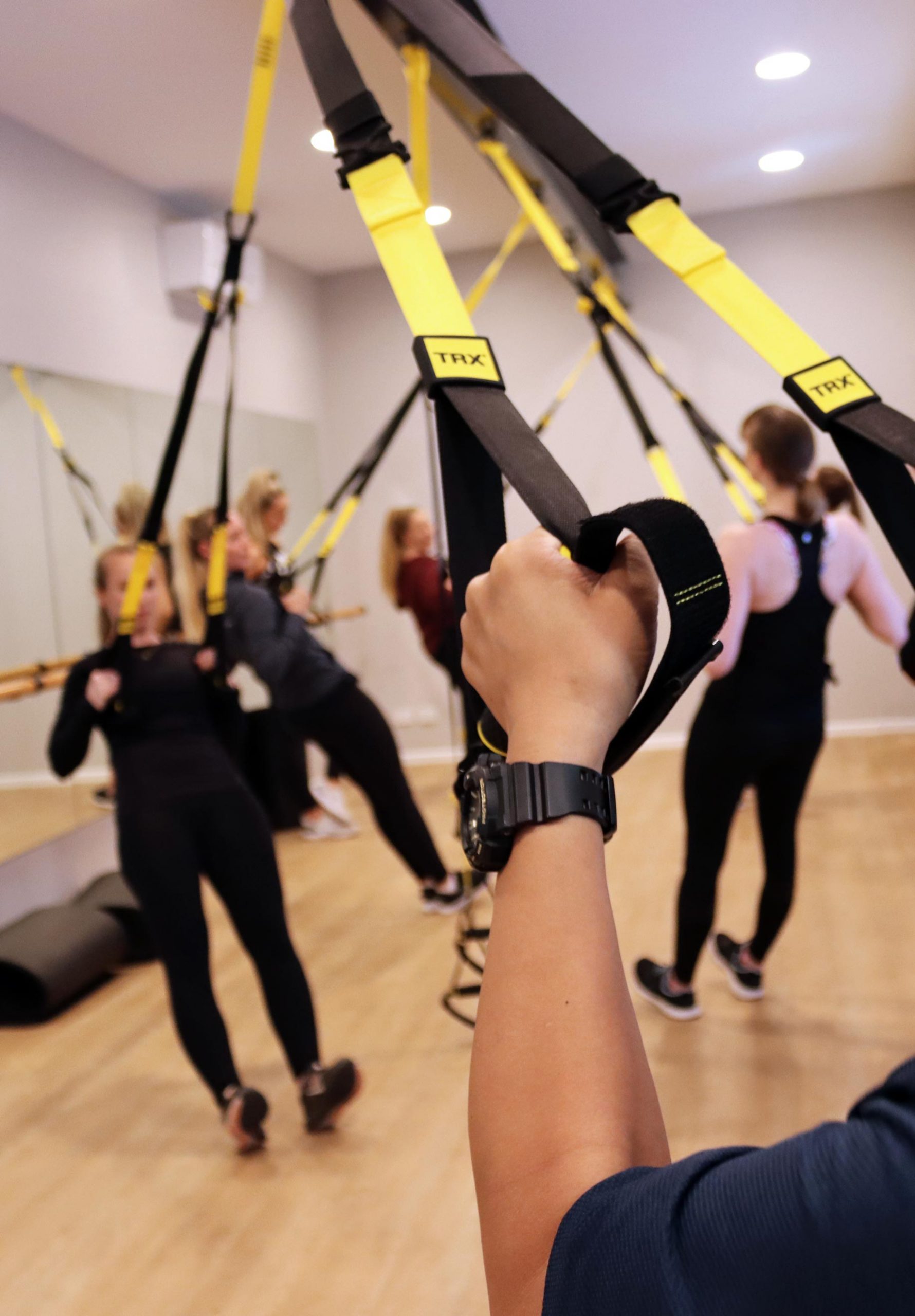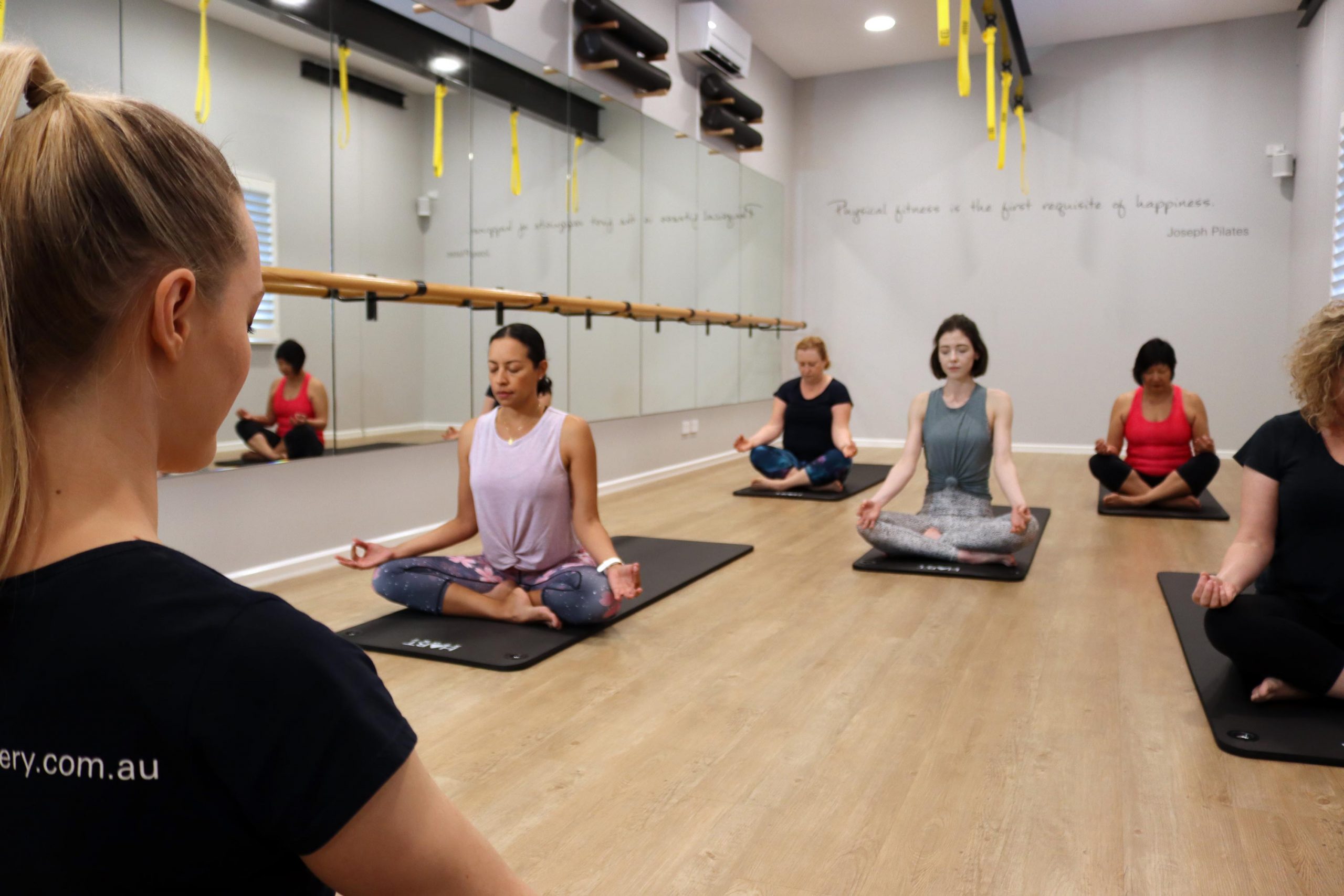 Full body conditioning in a fun, vibrant environment
Along with our individualised programs, we also offer diverse fitness classes options. All classes are designed by qualified Pilates and Fitness Instructors to ensure precise body movements for safe, effective and fun practice. Our class options meet everybody's needs.
Class options include:
When working in our fully-equipped Pilates and Fitness studio in New Farm, Brisbane, you will have the benefit of working in small, highly-supervised classes. Our Pilates and Fitness instructors, ensure you work effectively and safely, to obtain the most out of every session.
Book A Class