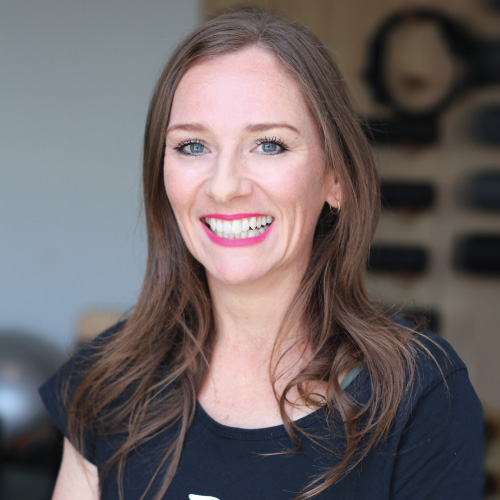 Skye Green-Hansen

 – Practice Co-Ordinator
Skye has been a part of The Body Refinery family from the very beginning, after starting Pilates at the studio after the birth of her first child. She felt in love with it and has been doing Pilates ever since.
After pursuing a successful career as a Film and T.V Make-up Artist for 7 years, starting a family, and spending multiple years working in administration at the Mater Hospital, Skye finally made the decision to incorporate movement
and wellbeing into her life – both personally and professionally.
Skye loves to keep active with Barre, Pilates and hiking, and believes self-care is a divine responsibility.