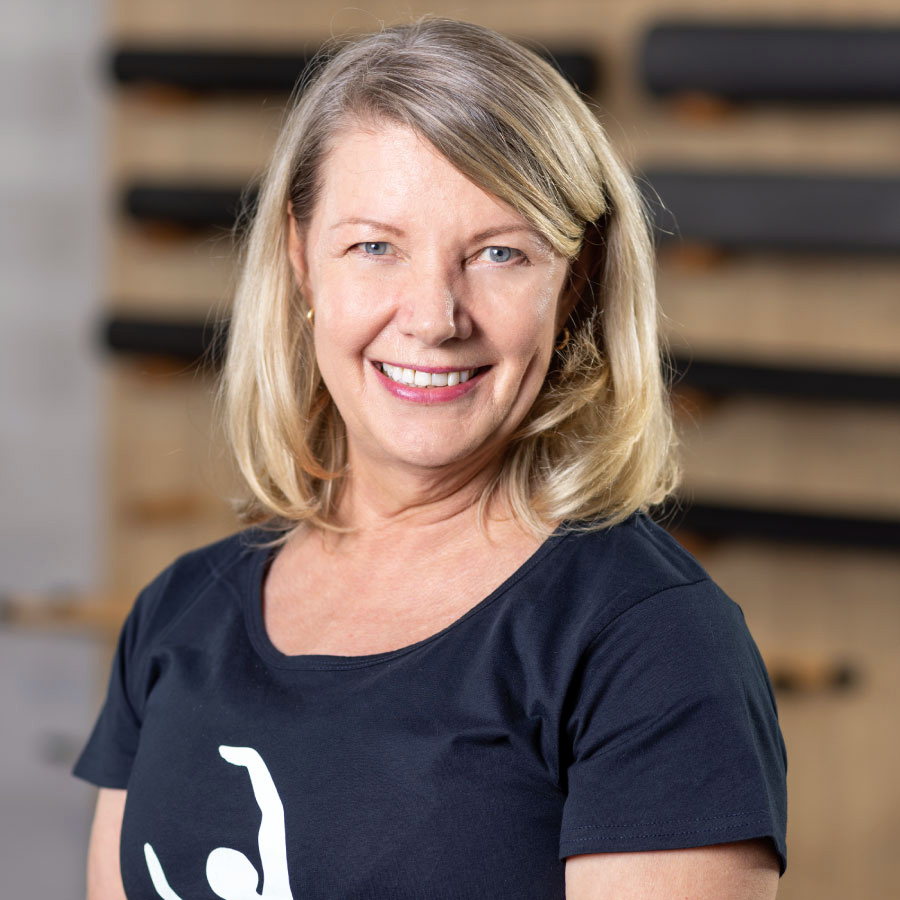 Louise Miller – Pilates Instructor
Louise Miller has been a Pilates Instructor for over 10 years. Louise found Pilates when she moved to Hong Kong after spending 14 years as a dance and movement coordinator in Japan.
Louise's love of teaching and movement lent itself naturally to the progression of a new chapter in Pilates Instruction. Louise undertook comprehensive studies with Polestar Asia gaining her full Studio Diploma as well as Group Reformer qualifications. She also gained certificates in Pilates Barre Technique and Gyrotonic Foundation.
Louise went on to own and operate her own studios in Hong Kong. Her love and passion for Pilates also saw her travel to New York and London to train with some of the best in the Pilates industry. She is passionate about working with her clients closely to help them achieve their fitness goals so that they can feel strong, balanced, energized, and inspired both mentally and physically.