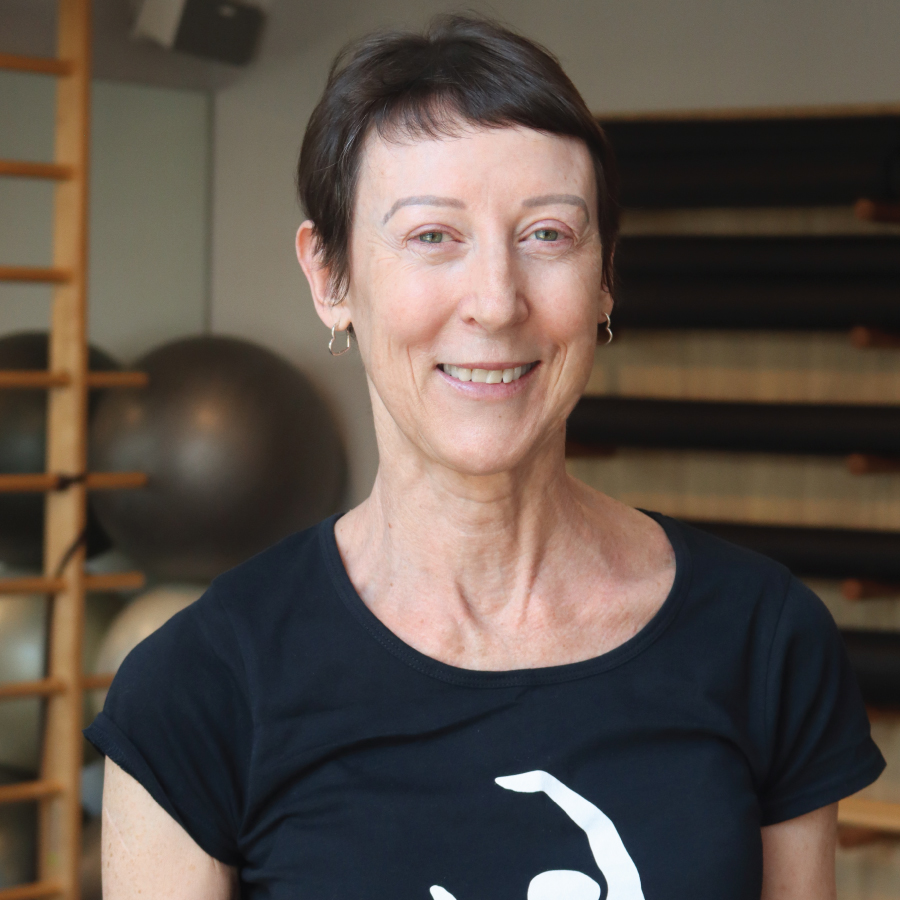 Lee Hodder – Pilates Instructor
Lee returned to Brisbane late last year (2022) after living in Townsville for 25 years where she began her Pilates journey becoming a student in the only Pilates studio in town 20 years ago. She immediately fell in love with the Method and decided to become a teacher.
After completing Certificate III in fitness she did her comprehensive Pilates training with the APMA in 2006. Lee went on to own and operate the studio where she began learning Pilates which had been very successful for many years. Lee taught thousands of mat, barre, stretch, and reformer classes, as well as studio sessions working with many and varied injuries and pathologies.
Lee loves nothing better than teaching people to move with ease and helping get clients out of discomfort and pain.