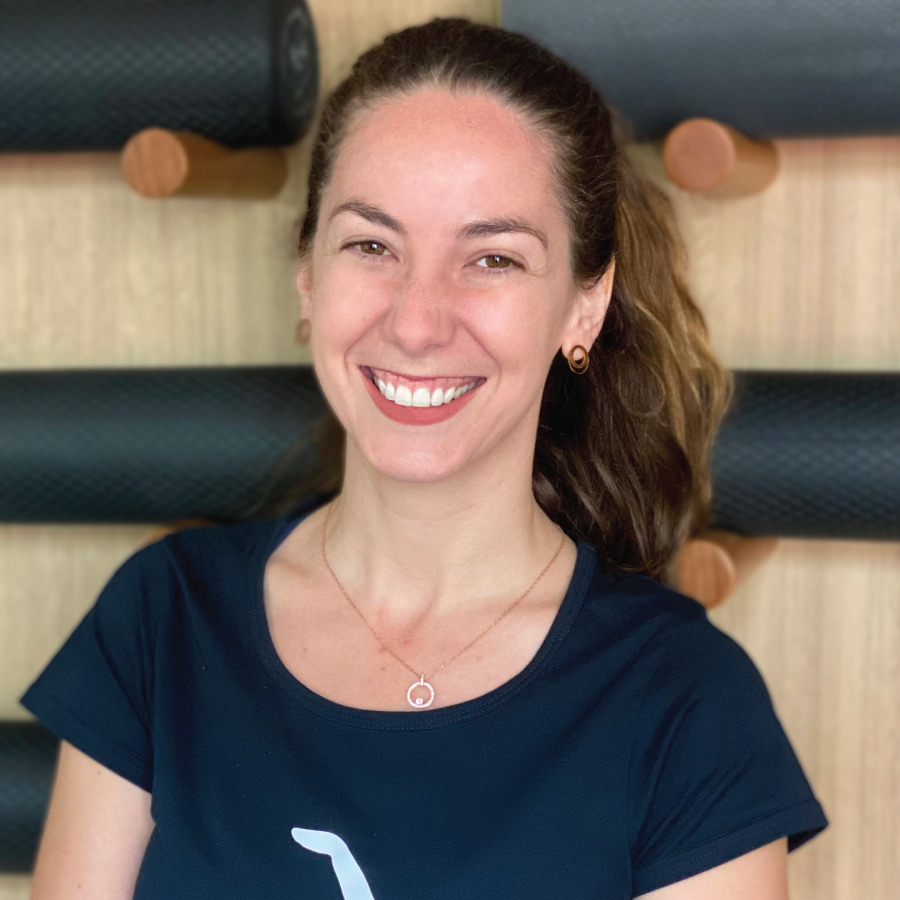 Lauren McDonald – Pilates Instructor
Lauren hails from Melbourne, where she completed her comprehensive Level 2 AMPA Pilates Teacher Certification at The Intelligent Body Pilates Studio.
Having been lucky enough to discover the Pilates Method over a decade ago, it really caught her attention for its innate ability to change the way a person carries themself through life. Pilates also took Lauren to London where she happily taught at Pure Sports Medicine.
Originally a receptionist, Lauren took the plunge to study and teach Pilates full time in 2017 as she felt the pull to be on her feet and work side by side with people coaching movement.
Lauren is a qualified level 2/3 APMA Pilates teacher with rehabilitation experience. At University, in her undergraduate bachelor's degree, she majored in exercise science and nutrition.
She loves working with people of all ages and walks of life, helping them to achieve less pain in day-to-day life and improve movement efficiency.
When Lauren is not teaching Pilates, you can find her in dance class or on the dance floor (samba, zouk, salsa). A lifelong learner, she relishes how her continually evolving anatomy knowledge of the human body can not only boost performance but also efficiency in any chosen physical activity.
In her free time, she loves nothing more than good coffee and adventures shared with friends.