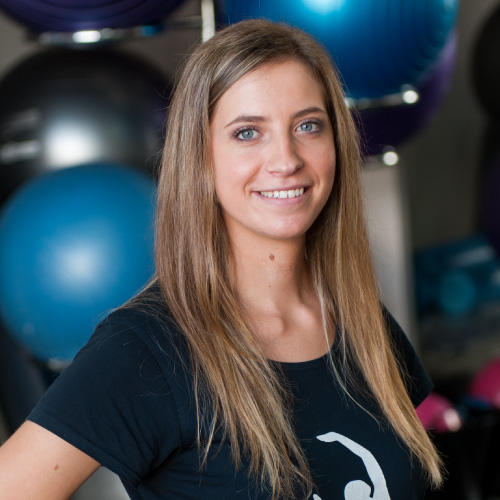 Geraldine Perruchon – Marketing Manager
Geraldine completed a Masters Degree in Communications and Marketing in Lyon, France. After one year in Montreal, her wish to be perfectly bilingual in English lead her to Australia. Geraldine joined The Body Refinery team as Marketing Manager in April 2017.
Geraldine is passionate about food, travel and dance. At the age of 5, Geraldine started with Gymnastics and then practised Modern Jazz for 12 years.
For Geraldine, there is no better way to understand another culture and connect with people than through travel! She has visited over 12 countries and some have even become her home, including settling in Australia in 2016.
Geraldine discovered Pilates when she started at The Body Refinery given her love of human movement and exercise, it was love at first attempt. You might see her in your class as she is now practising every week at the Studio.