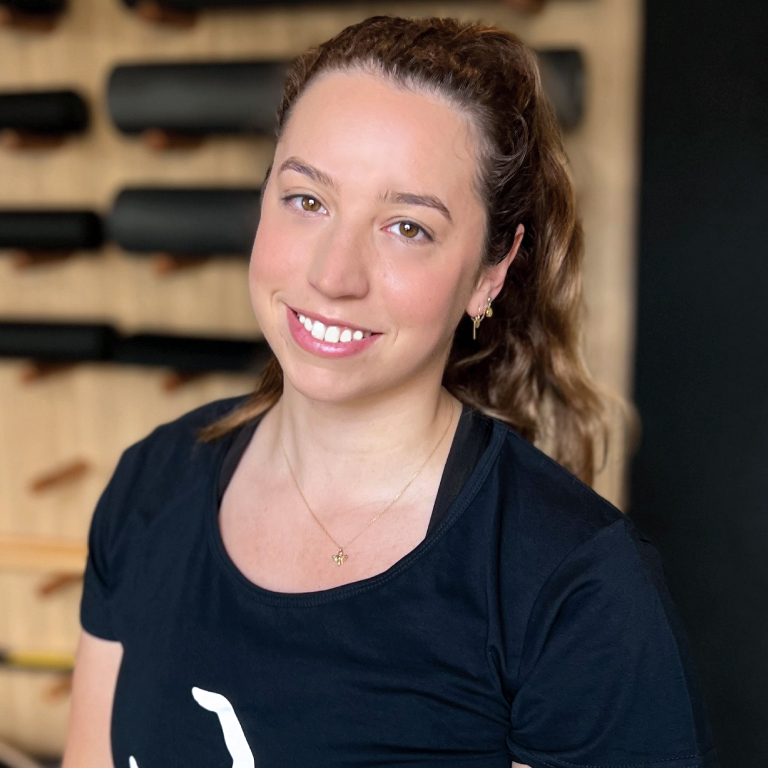 Cathryn Prout

 – Physiotherapist
Cathryn became a Physiotherapist to fulfill her vision to inspire people to live the lives they want and not be held back by their bodies. Cathryn graduated with a Masters of Physiotherapy in 2020 and a Bachelor in Exercise and Sports Science at the University of Technology Sydney.
During her sporting career, Cathryn was playing National level Water Polo where she developed a strong understanding of what it takes to prepare and manage someone for an elite-level sport. Cathryn incorporates manual techniques, exercise, and Pilates-based movements into her sessions in order to improve body movement and assist it to function to the best of its ability.
Cathryn's special interests include:
Musculoskeletal injuries
Back and neck pain
Cathryn has completed her matwork pilates course with Studio Pilates and is currently completing her Polestar Pilates Course at The Body Refinery.
In her free time, you'll find Cathryn enjoying the outdoors as much as possible hiking, camping, and four-wheel driving.