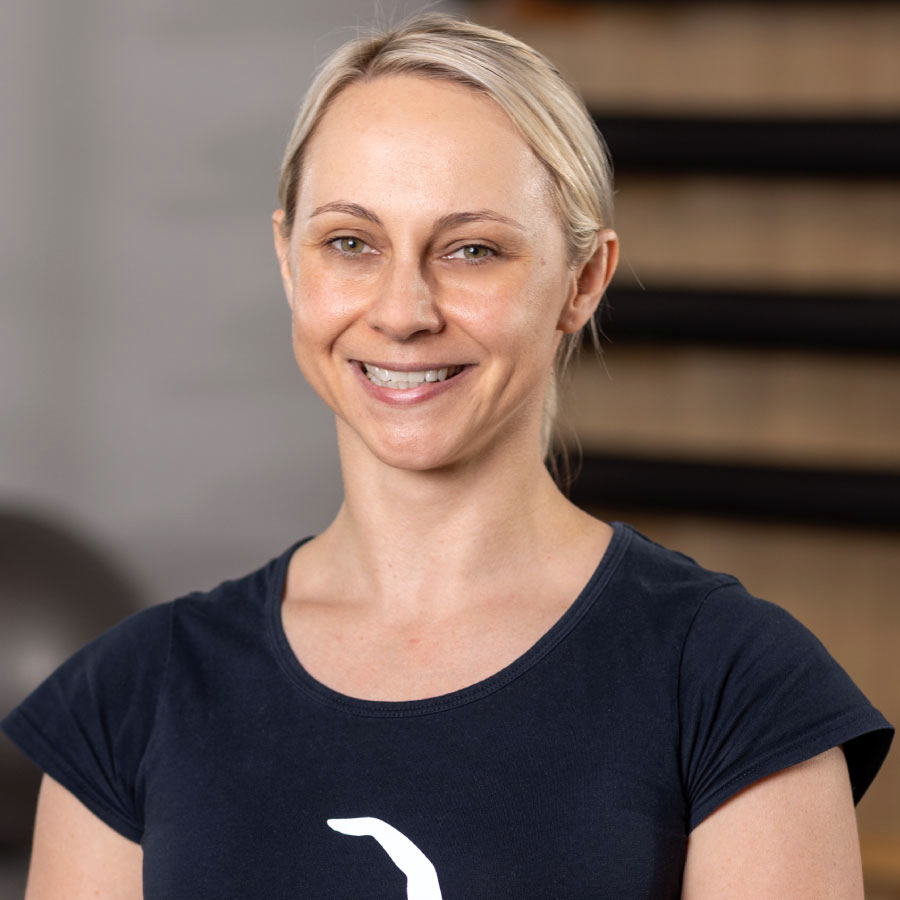 Agnieszka Biniek – Senior Physiotherapist and Physio team leader
Aga is currently on Maternity leave.
Agnieszka, or Aga, graduated from the University of Pretoria, South Africa, in 2006, with a Bachelor of Physiotherapy degree. She has since gained extensive experience in the management of a wide range of acute and chronic conditions, in both a hospital and private practice setting. She immigrated to Australia in 2010 and settled in Brisbane, where she has been working in private practice (joining The Body Refinery in 2013), focusing on the treatment and rehabilitation of musculoskeletal and sports injuries.
Aga's special interests include:
musculoskeletal injuries
back and neck pain
headache and temporomandibular disorder.
She is skilled and experienced in dry needling, as well as electro-dry needling, which she has found very effective in the treatment of pain arising from muscular, joint and neural structures. She has completed her Pilates training with DMA Clinical Pilates, as well as Polestar Pilates.
Her other qualifications include:
Watson headache® Approach– Level 1 & 2
Runity coaching
Oov – Level 1
Aga believes in a holistic, active and hands-on approach to treatment and the prevention of recurrence. See her availability with our live timetable.
In 2017, Aga and Susan developed a 4-week online program for non-specific Low Back Pain. The program will take you through a series of graduated Pilates exercises to improve your core stability, body awareness, posture, flexibility and coordination. You will receive 10 weeks access to the program, to allow you to progress at your own pace.