What to expect from your Nutrition consultation?
Initial consultations are 60 minutes and during this time, Maria has a few goals in mind for you:
to help you address your health goals
to help you achieve optimal nutrition and lifestyle
to help you develop an understanding of how you can plan appropriate meals and
to help you achieve a healthy relationship with food
What this looks like for you is likely to be different from her other clients, as everyone sees a Clinical Nutritionist for their own reasons, and everyone's health journey is different!
A Clinical Nutrition consultation is unlike your typical GP visit. Your first consultation will run for an hour (or longer for some health conditions), so that there is enough time for Maria to take a detailed look at your existing health issues and your current dietary/lifestyle habits. Maria will spend a lot of time asking you questions to get a thorough and complete history of your health. These questions will revolve mostly around your eating and exercise habits, your stress levels and your sleep quality so that she can best understand the potential causes or contributing factors to your symptoms and/or overall condition.
But it's not all about what she wants! She will also spend time working with you to understand what exactly you want from your consultation with her.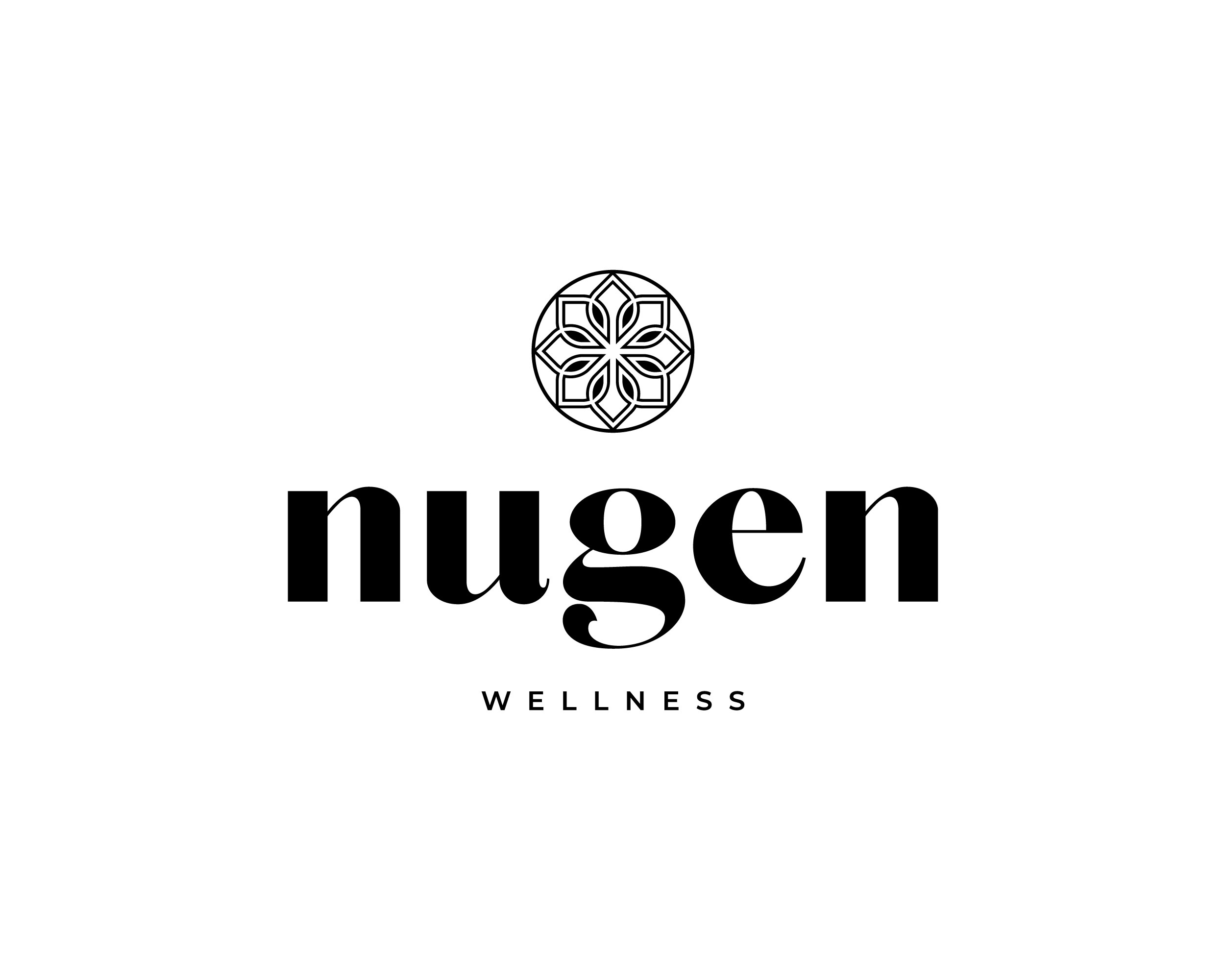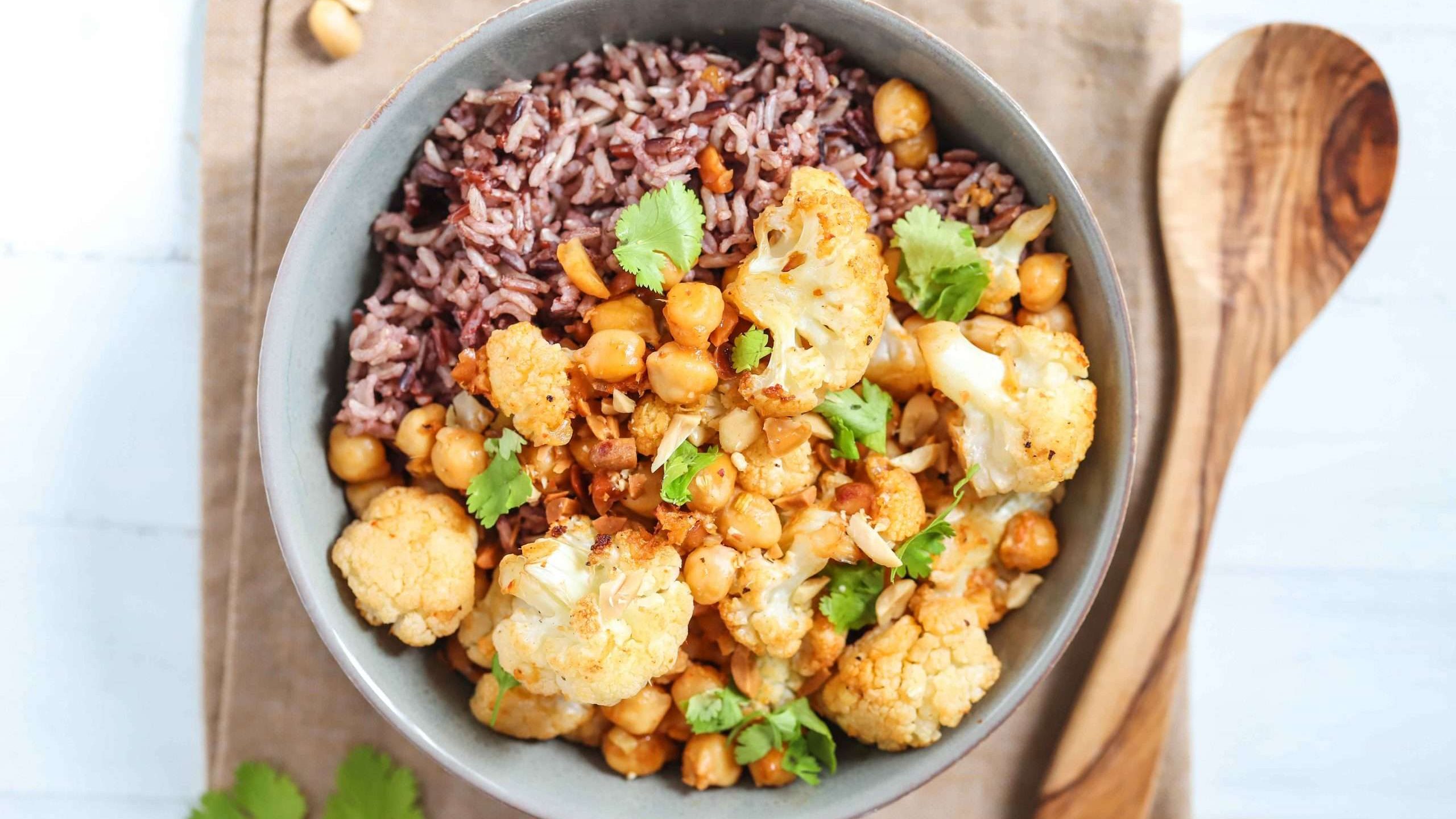 Depending on what your health goals are or what health issues you are seeking to fix, Maria will:
break-down the science behind your health condition so you can better understand where your health is at and how food/lifestyle can improve it
discuss the nutritional and lifestyle factors that impact your health
work closely with you to develop practical ways that you can implement sustainable dietary and lifestyle changes
answer any questions you have about your health and the information shared in the consult
This consultation process brings up a lot of information, so it's normal that not everything can be covered in one consultation. Therefore, you may work with Maria to create a plan for future consultations.
It's recommended that you book a follow-up consultation with enough time for you to implement changes before you return, but not too far away that you forget everything you discussin your consultation! The optimal timeframe for a follow-up varies but the average is 2 weeks.
Please note, Maria's services are claimable on some private health funds depending on your coverage (check with your health fund).
Contact Us
Maria is an Accredited Clinical Nutritionist with more than 3 years of experience, who is passionate about helping people use real, plant foods to feel their best.
She currently holds an Adv Dip of Nutritional Medicine and a BHSc in Clinical Nutrition, while also undertaking her Master's in Lifestyle Medicine. Maria has used plant-based nutrition to help her clients with a range of conditions, from skin, digestive and sleep complaints to more complicated conditions such as Type 2 Diabetes (T2D). Her therapeutic approach to wellness is rooted in decades of published scientific research, as well as holistic, food-as-medicine traditions.
With an emphasis on evidence-based, plant-based nutrition and lifestyle interventions, she empowers her clients to awaken their body's inherent abilities to heal, protect, regenerate and rejuvenate itself.
Whether you're looking for ways to prevent or reverse a chronic disease, elevate your mood, improve your sleep or simply cultivate the best version of yourself, a food-first approach is essential. Using pathology testing and the latest in nutritional research, she'll provide the most tailored and effective treatment plan for you.
Maria is available Wednesday and Saturday. Book now through the link below or call us on 3358 3915.
Maria is an Accredited Practitioner with the Australian Traditional Medicine Society (ATMS).
Book Now