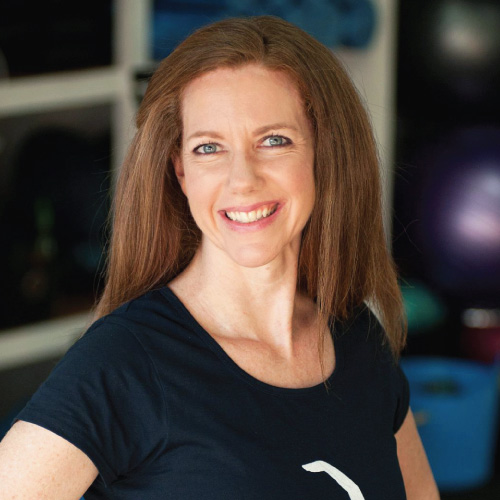 Skye Ashton – Pilates Instructor
Skye discovered her love for Pilates almost 20 years ago, when she found it helped improve her fitness when she stopped practising Jazz Ballet after she completed high school.
After spending 20 years in the retail industry in various roles, she was encouraged to look into Clinical Pilates which helped her improve her posture and manage injuries. The significant improvements she saw in her body after starting Pilates simply fuelled her passion for the Pilates method.
As she practised more Pilates, her love for it grew but she also developed a deep desire to spread the word about the effectiveness of the method. This led Skye to complete a Certificate in Mat work and Studio method with Polestar Pilates.
What she enjoys most about teaching is seeing her clients'  journeys of improving their posture, strength and functional movements, ultimately improving their health and wellbeing. You will see Skye teaching Studio Pilates, Reformer Pilates, Mat Pilates and Refined Barre at The Body Refinery. Book into one of her classes and your body will thank you for it!