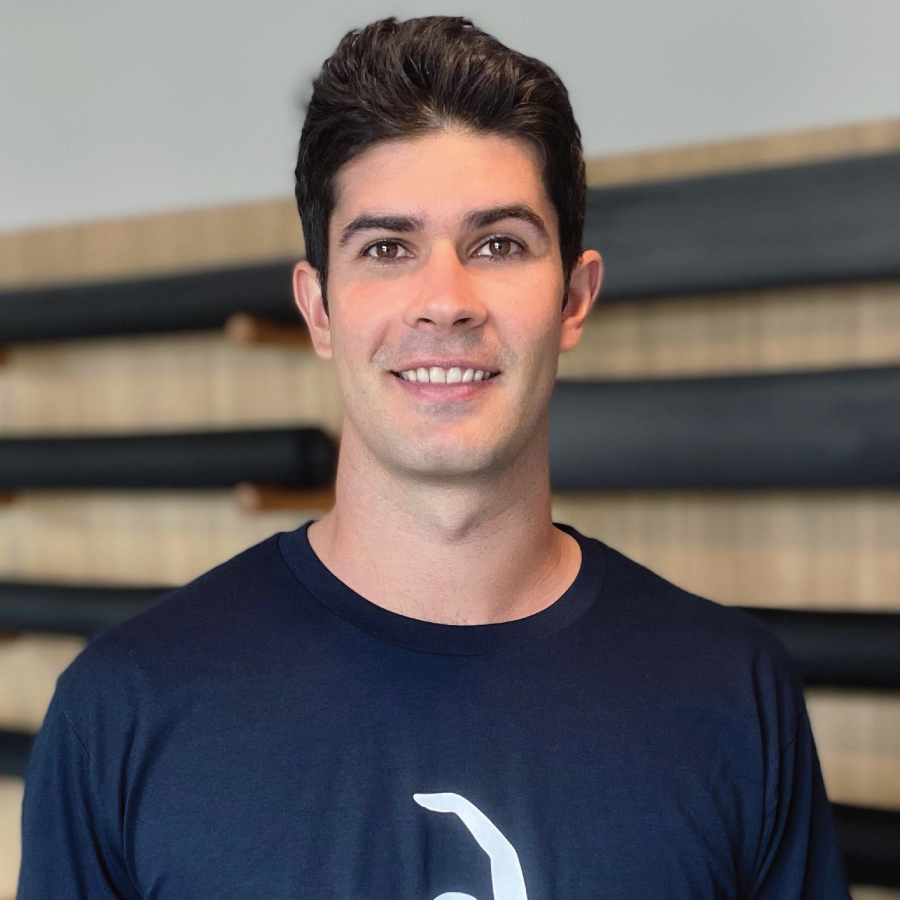 Ryan McMahon

– Physitherapist
Ryan graduated from the University of Sydney Master of Physiotherapy program in 2018. Since relocating to Brisbane Ryan has worked in various private practice settings refining his skills in assessing, treating, and managing musculoskeletal conditions. Ryan has a special interest in treating ankle injuries, neck pain, and conditions of the jaw.
Ryan has also completed his undergraduate degree in exercise physiology which leads him to incorporate comprehensive, tailored exercise prescription into his injury management. This background allows Ryan to prioritise goal setting and work with clients to set and work towards these goals, providing clear direction with each treatment session.
Ryan has additional training in headache assessment and treatment, sports physiotherapy, physiotherapy for cyclists, and management of vestibular conditions.
Currently, Ryan is pursuing further study in Medicine at The University of Queensland and is working here at The Body Refinery on a part-time basis. Outside of work and study, Ryan enjoys the beach, playing golf, and cycling.