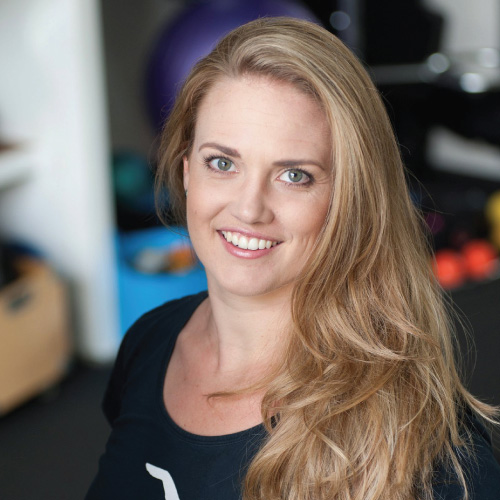 Melanie Scott – Pilates Instructor
Melanie began her Pilates Instructor training with the internationally recognised training institute, Polestar Pilates, in 2012. In addition to teaching Pilates at The Body Refinery, Melanie has a Bachelor of Marketing degree from Auckland University.
Melanie recognised the overall health benefits of Pilates at a young age and aspired to work at The Body Refinery. She became increasingly interested in the discipline due to its positive effect on her physical health as she rehabilitated a back injury. She believes that everyone can benefit from Pilates and loves being part of a team that provides that service to all.