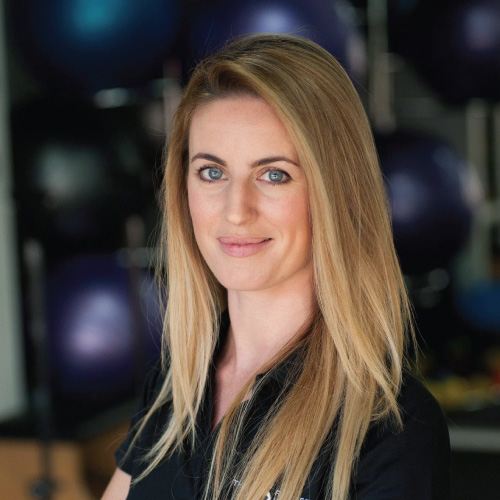 Luiseach Walsh

– Pilates Instructor
Luíseach completed her Master's degree in Physiotherapy from University College Dublin, Ireland, in 2015.
She has had a keen interest in human movement and injury prevention for many years, which led her to complete a Bachelor of Science in Injury Rehabilitation & Athletic Therapy in 2011.
Luíseach has many years of injury prevention and rehabilitation experience from working with occupational and sports injuries through Gaelic sport and Rugby clubs in Ireland. Her main interests are based on injury prevention and rehabilitation through movement and she swears by Pilates for its benefits. Luíseach has suffered back pain from scoliosis for many years and found she greatly benefited from pilates in alleviating her pain and improving her posture. She completes her Pilates training through STOTT Pilates in 2011.
Luiseach is also trained in Vestibular Rehabilitation, Dry Needling and Migraine treatment through the Watson headache® Approach. In 2016, she completed her training in PD Warrior and Runity and is enjoying sharing her skills with both the Parkinson's disease population and the running population.
After a career change, Luiseach is back at The Body Refinery to teach some Reformer Classes.