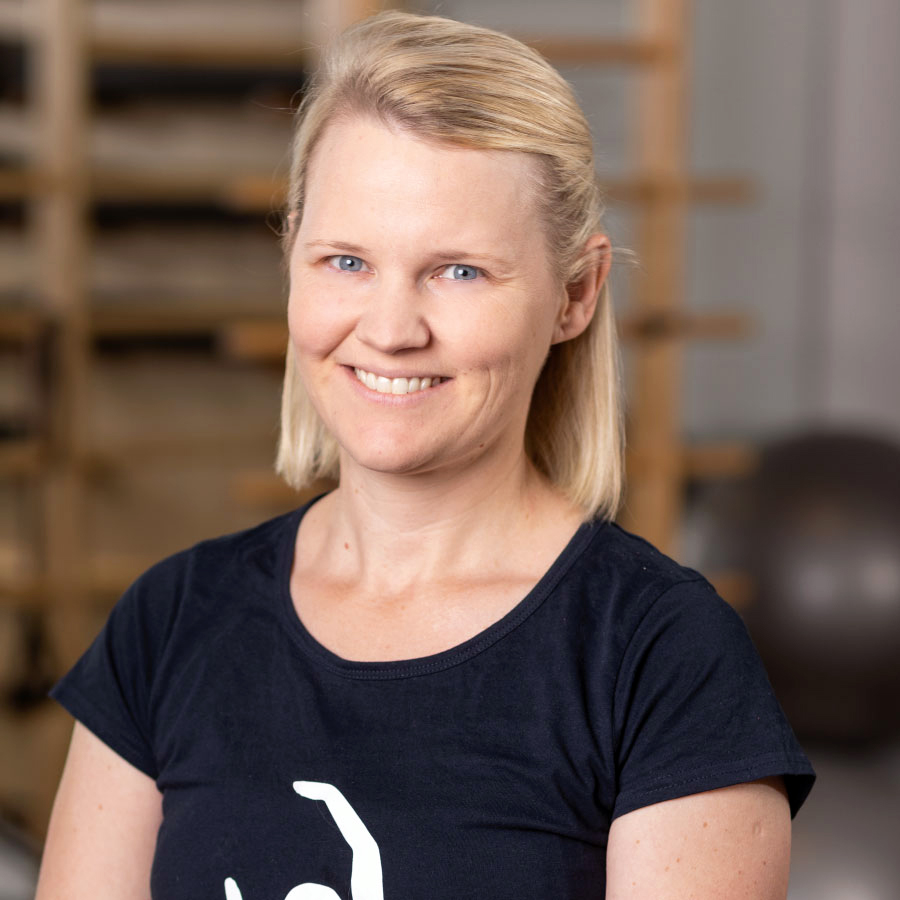 Lexi Garland – Education Co-ordinator
Lexi completed her Bachelor degree in Physiotherapy with First Class Honours at The University of Queensland in 2010. Lexi's Honours research involved retraining of the deep neck stabilising muscles in patients with neck pain. Her research has since been published in a leading Physiotherapy Journal.
Lexi then went on to work in private practice for many years, developing her keen interest in exercise therapy by undertaking further training in Clinical Pilates and blending this with her manual treatment skills.
From here Lexi's passion for rehabilitation through movement grew and she completed a number of courses through Studio Pilates, Dance Medicine Australia, the Australian Physiotherapy and Pilates Institute, and in 2018 completed her Diploma in Studio and Rehabilitation Pilates through Polestar Pilates.
Lexi enjoys working with people to empower individuals to better understand their injuries and their bodies and how to better self manage their concerns for improved long-term outcomes and health. Her interests include rehabilitation for all types of spinal and pelvic pain, women's health as well as working with athletes on enhancing performance and injury prevention.
Lexi has worked with a number of professional teams and elite sports-people, including coordinating and running team Clinical Pilates sessions for both the Queensland Reds and the Brisbane Roar in previous seasons.
Book your class today.