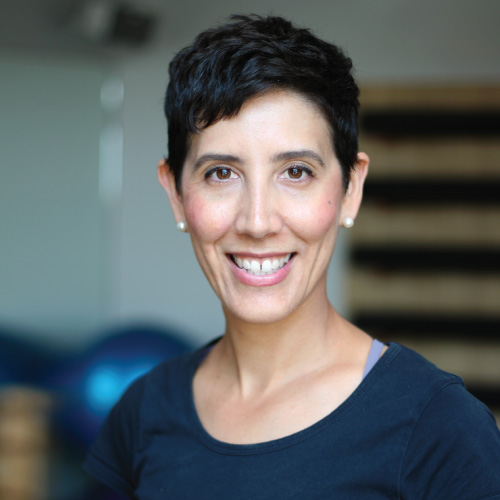 Kristen Eales – Senior Physiotherapist
Kristen completed her Master of Physiotherapy Studies at the University of Queensland in 2014. She has a special interest in golf, having been a previous elite-level amateur golfer with the Queensland Academy of Sport. Kristen also enjoys treating headaches and migraines, neck and shoulder injuries as well as the foot and ankle complex, lower back pain, sacroiliac joint dysfunction, lower limb tendinopathies and orthopaedic post-operative rehabilitation.
Kristen has been involved in research, investigating Achilles and patella tendinopathy and femoroacetabular impingement in athletes. Being an overall movement enthusiast she believes in, and participates in, a variety of activities including Pilates, weight training and yoga.
Kristen is passionate about ongoing education and She uses a wide range of treatment techniques with some of her additional qualifications including:
Dry needling
Watson headache® Approach – Level 2
Oov Level 3

Extracorporeal Shockwave Therapy

Runity coaching
Educator for Polestar Pilates Australia
Diploma of Polestar Pilates Studio and Rehabilitation Method
Strain/Counterstrain for the spine and sacrum
Rehabilitation and Pilates informed exercises for neurological conditions, gluteal tendinopathy and multidirectional shoulder instability