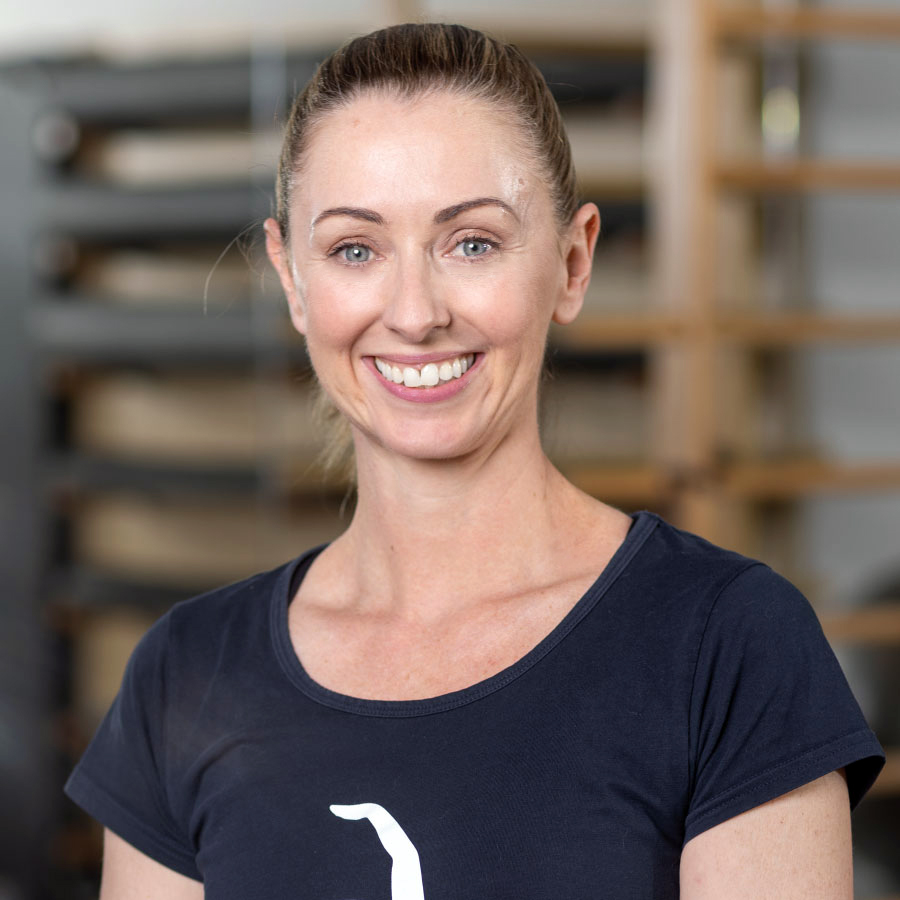 Karlie Gleeson – Pilates Instructor
Karlie found Pilates after a back injury in 2016. Initially, pilates was part of her rehab and once recovered, very quickly became a daily practice for fitness as well as continued mobility.
With an absolute love for the movement and all the benefits Pilates promotes, Karlie became a qualified Pilates Mat instructor in 2018 through Elixir School of Pilates in Sydney. In 2020 Karlie undertook further studies in Reformer through Polestar Education Australia, becoming certified at the beginning of 2021.
Karlie loves to create and programme different classes every week using both traditional and new pilates exercises with a whole-body focus. Whilst also holding a communication and marketing master degree, Karlie is happiest in the studio and through teaching gets to share her passion with others – creating a fun and friendly environment for clients to develop their form and new continue to be challenged.