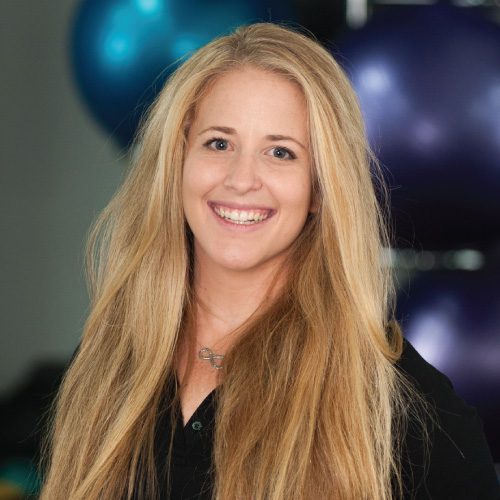 Jordan Nugent

 – Studio Manager
Maternity Leave
Jordan joined The Body Refinery team in April 2015 after moving to Brisbane from the Sunshine Coast, where she grew up. You will most likely see her smiling face at the front desk or speak to Jordan over the phone or via email as she is the Studio Manager for our New Farm studio.
Jordan has been heavily involved in team sports such as soccer, rugby and volleyball and has a passion for movement and sport. She completed her Bachelor of Sport and Exercise Science in 2014.
Jordan's love of movement inspired her to train in Pilates to become a Pilates instructor. In 2016 Jordan completed her Certificate IV in Pilates with Polestar Pilates.