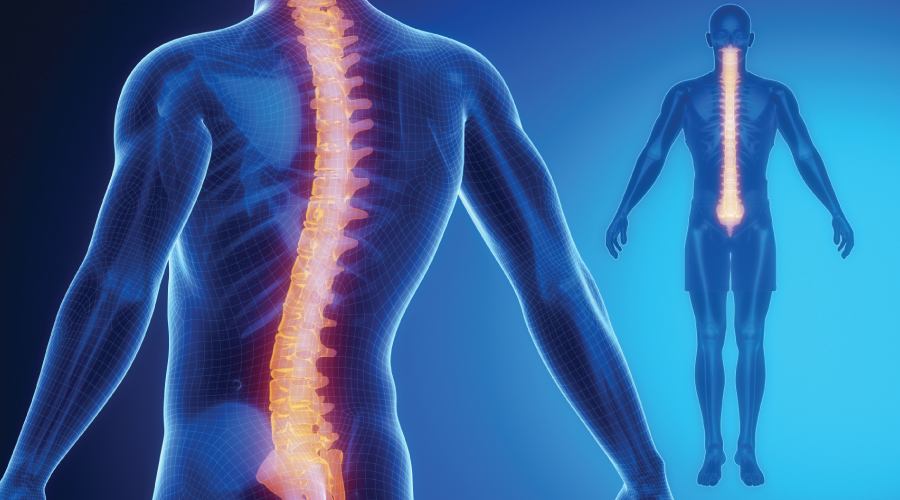 Are you suffering from scoliosis? Pilates is the ideal tool using elongation techniques, breathing exercises, stretching practices & strengthening program.
Continue Reading
How do you know you're getting the best information? Here's what you should look for to make sure you have a great Pilates instructor. Book a class today.
Continue Reading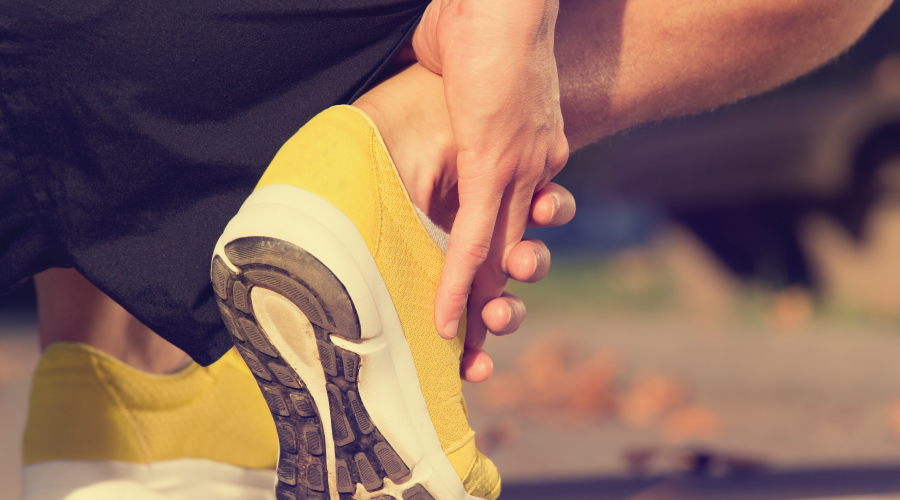 Ankle injuries are very common and can result in a "problem ankle" if not treated correctly during the early stages of injury. Book today with us.
Continue Reading